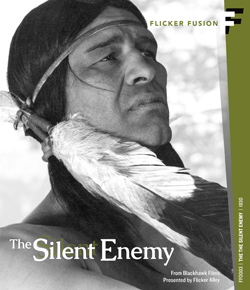 FF 0003
Format: Blu-ray

Region: ABC
Featuring: Chief Buffalo Child Long Lance, Chief Yellow Robe, Chief Akawanush
Director: H.P. Carver

Year: 1930

Language: English

Length: 82 minutes

UPC: 617311600395

Available: Jul 14, 2022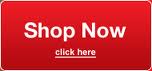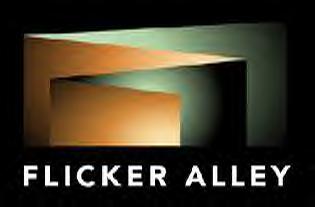 The Silent Enemy

Directed by H.P. Carver and filmed in the Canadian Northwest, this portrait of Native American life follows the Chippewa tribe in distress as they travel North when food is scarce just before the onset of winter. As the tribe battles hunger, however, conditions only become more desperate after the death of their leader, Chief Chetoga. A new Chief must now be chosen without delay in order to secure food and safety for the tribe.
Based on detailed accounts of French missionaries, The Silent Enemy, a hybrid of fictional melodrama and ethnographic film techniques, was made in collaboration with Native American actors with the goal of depicting the authentic ways of life of the Ojibway indigenous tribe before the arrival of European settlers. In his prologue to the film, Chief Chauncey Yellow Robe, a noted and respectable Sioux, asks audiences to view the performers in the film not as actors, but as people revisiting – or reenacting – their heritage and traditions.
The Silent Enemy, while progressive in many ways (including its early use of Indigenous actors), is nonetheless a product of its time in terms of ethnographic depiction of Native American life before the arrival of European settlers. The film therefore should not be viewed as a document of anthropological accuracy, but rather as a flawed though beautiful, suspenseful, and well-intended attempt to honor the Ojibway people.
Bonus Materials Include:
Choice of Two Musical Scores – An original orchestral score composed by Siegfried Friedrich and a new orchestral score compiled and performed by the Mont Alto Motion Picture Orchestra.
Audio Interview – An edited series of vintage interviews with the film's producer, W. Douglas Burden, conducted by celebrated author and film historian Kevin Brownlow.
Image Gallery – Slideshow presentation featuring original production and promotional materials.