Wolfgang Strutz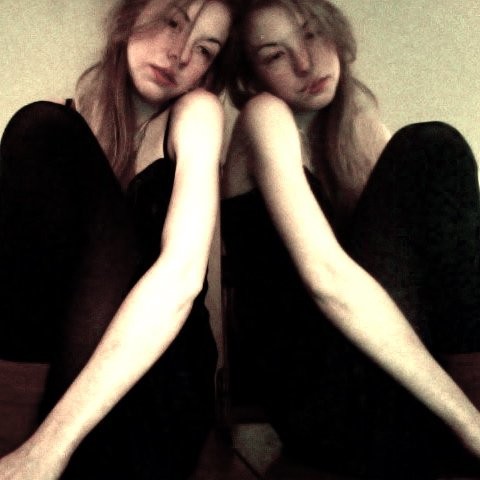 Wolfgang Strutz is the music project of Olympia/Seattle via Chicago songwriter and multi-instrumentalist Madelyn Strutz.
Her succinct and melodic compositions are carried by uniquely ethereal vocal harmonies.
Beyond these solo efforts, Strutz collaborates with a number of Pacific Northwest musicians including Generifus, Deja Blue, most recently iji, and many more.
Tea Please
Digital Album
2019

Mercury in Retrograde
S/T - additional songs
2017

Washington State
Digital Album
2014

Wolfgang Strutz
CD / Digital Album
2014

Wolfgang sings Hymns
Digital Album
2012
---
Collaborations
Click for more info

New Music
2019


q

"Free Ways" Album
by Generifus
bass & vocals
2018

Deja Blue
Tour Band
guitar, keys & vocals
2018

The Ben Varian Approach
Live at Neumos
guitar/keys
2017

q

"Tonight"
by Maxwell Nitch
vocals
2017

"Celestial Vision"
by Gelatin Jackson
vocals
2017

"Rushing"
by Alex Fermanis
vocals
2014

Die Young - ep
Odd Folk
Banjo & Vocals
2012





Naughty Spells
Digital Album
guitar, recording/mixing
2012
---
PHOTOS
click to enlarge
Wolfgang
Posters

w/iji
2018

w/Deja Blue
2018

w/Generifus
8.16.17

w/Generifus
8.16.17

w/Generifus
8.16.17

@Lighthouse
6.19.17

@Lighthouse
6.19.17

w/Stepmoms
6.19.17

w/Generifus
8.2.17

w/Generifus
8.2.17

w/Generifus
8.2.17

Madelyn
2012

Backstage
2012

Rehearsal
2012

Odd Folk
2012

Naughty Spells
2012

Naughty Spells
2012

Videos




Wolfgang Strutz at The
Lighthouse - Full Concert
Jun 23, 2018

Deja Blue live at
Hobbit Hole - Full Concert
March 1, 2018

Wolfgang Strutz at The Lighthouse - Sample
Jun 19, 2017

The Ben Varian Approach at Obsidian, Seattle - Full Concert
April 9, 2017

HOWL: ROSE VALLEY FALLS promotional videos




Oct 21, 2016

Part of a Crêpe Bar series, "Single Shots," Cappuccino
Odd Folk - features vocals

Odd Folk - features banjo
Folked Up Seaasion #1
Dec. 12, 2012

Odd Folk - features guitar
Folked Up Seaasion #2
Dec. 12, 2012

Odd Folk - features fiddle
Folked Up Seaasion #3
Dec. 12, 2012